DESO fat dissolving injections carried out by qualified nurses in our stunning Preston city centre clinic.
Destroy stubborn neck and body fat with professional fat dissolving injections, administered by registered professional nurses, here at Preston's leading aesthetic clinic. For effective, permanent removal of fat cells on the neck or body, fat dissolving injections can be the perfect solution. 
Book An Appointment
What are fat dissolving injections?
Fat dissolving injections are specifically formulated to target fat cells and destroy these. The injections consist of Deoxycholic Acid Solutions. This is an acid that is naturally produced by the liver, but is used in higher concentrations to target fat cells, and remove these. There are two different formula's, one for the fat deposits on the face, and another for those on the body, to ensure targeted, effective removal of fat deposits across the whole body.
Destroy fat cells – permanently!
By breaking down the plasma membrane and outer wall of the fatty cell, fat dissolving injections can allow the fatty acid inside to be broken down and removed by the lymphatic system, and then digested. The rest of the cell can then be broken down and removed as waste. Once fat cells have been removed, they cannot grow back, so you can get rid of any stubborn areas of localized fat, quickly and easily. And once you have the results you're looking for, you wont have to return for a top-up treatment or maintenance! 
Book An Appointment
Develop firm and smooth skin.
But fat dissolving injections don't stop at simply removing the fat. Another added advantage is that these injections can lead to smooth, firm and supple skin. This helps to change the profile of your neck, or body, and can completely restructure your appearance.
Book An Appointment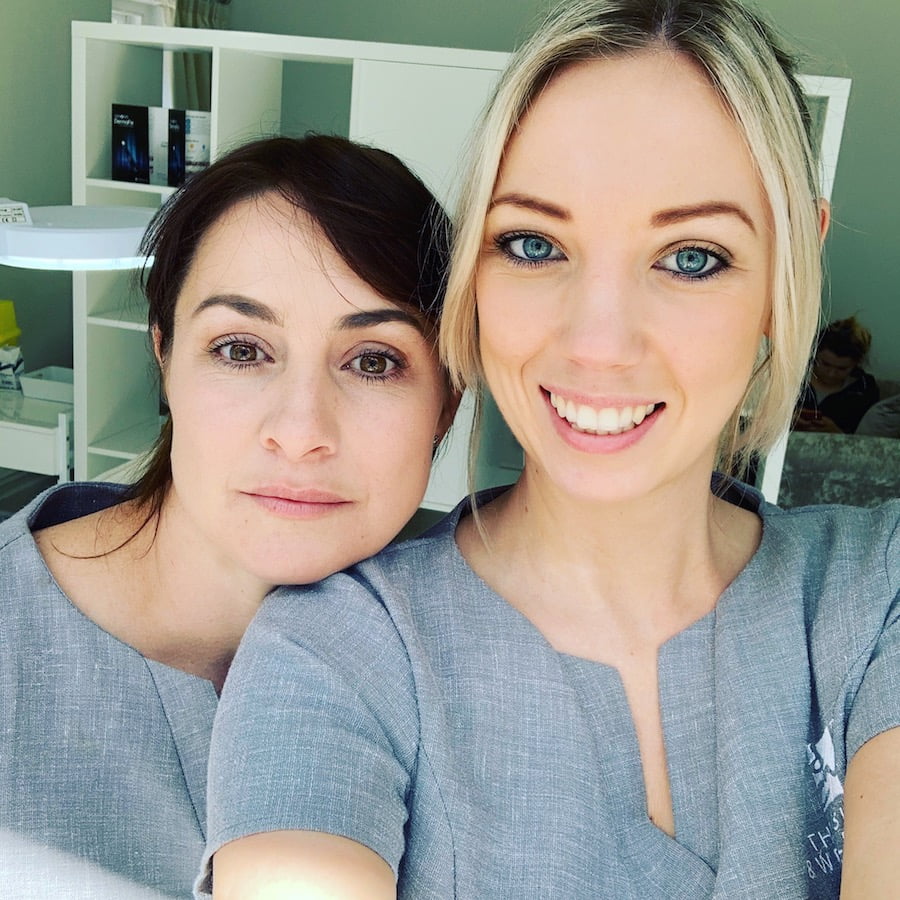 Safe and effective.
Here at The Skin and Wellbeing Clinic, all of our aesthetic procedures, including fat dissolving injections are administered by qualified, professional nurses, with a wealth of experience. These injections are painless and you will not be in any discomfort during the procedure. After the treatment, there is no downtime to consider, so you can get on with your daily routine.
Book An Appointment