Lip fillers, dermal fillers, anti wrinkle treatments and chemical peels for the lovely people of Leyland, lovingly carried out by registered nurses at The Skin & Wellbeing Clinic.
Leyland raised nurses Shana & Debbie are proud to provide a luxurious, clean and discreet environment in which you wonderful Leyland folk can enjoy professional skin treatments and non surgical aesthetics including lip fillers, dermal fillers, anti wrinkle treatments and much more. Our clinic, just a 5 minute train ride from Leyland train station really is worth a visit!
View Treatments
Book appointment
Fear not Gents. We have a whole range of aesthetics treatments for you too.
We treat loads of blokes every week at the clinic. Our male clients tell us that they love it here because it's discreet, there's plenty of parking and that they can get in and out in no time! If you're a fella considering aesthetics for the first time, or if you're a veteran in the treatment chair and are looking for a new clinic to keep you looking your best, we'd love to hear from you.
Book an Appointment
Come and take a look at our lovely treatment rooms overlooking the park.
We really have pulled out all the stops when choosing the location and the decor of our treatment rooms. With a grand view over the park, elegant furniture, lovely artwork and the perfect discreet location with plenty of parking space, we guarantee a pleasant trip to the clinic every time.
Get in Touch
A big HELLO from Shana & Debbie. Experienced, registered medical professionals.
With a wealth of experience in nursing, midwifery, trauma and dermatology, Shana & Debbie are the perfect team to carry out non surgical aesthetics treatments for clients in Leyland. We aim to provide a service in which our clients feel comfortable, relaxed and even empowered about their decision to have aesthetics treatments or treatments for skin conditions. Don't be shy, come and meet us.
Get in Touch
Meet The Nurses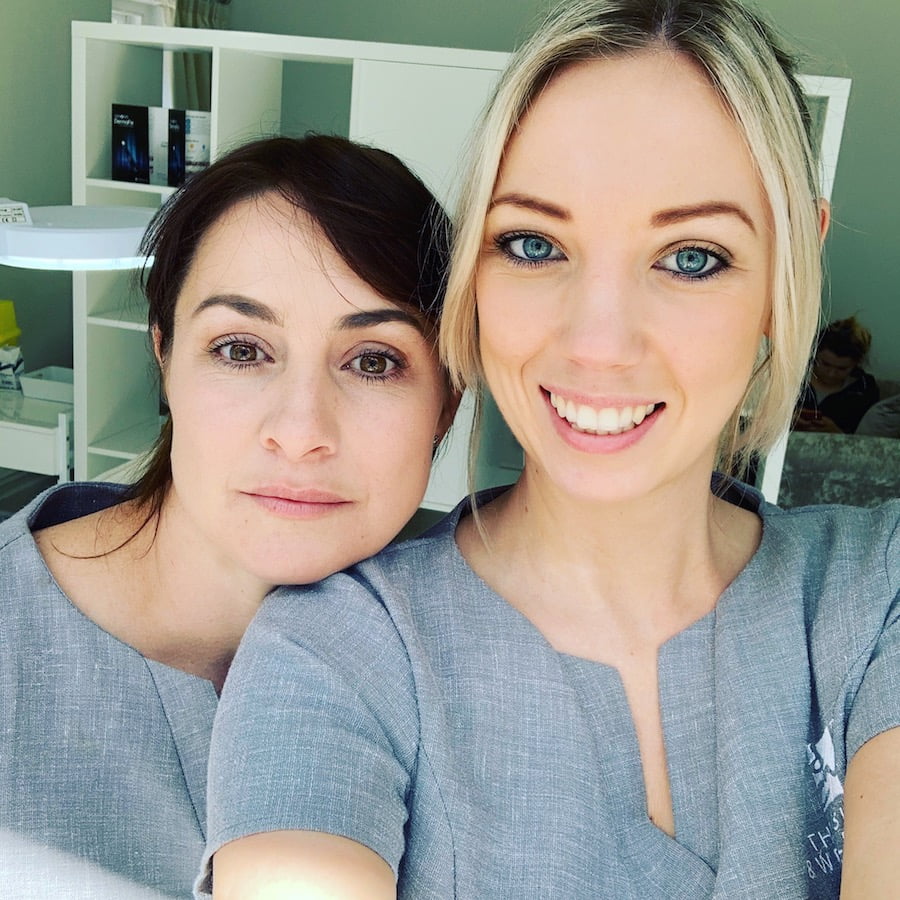 The human face has an extensive amount of muscles which allow for expressions and a [...]
Read more