Anti wrinkle treatments and lip fillers Blackpool residents are happy to travel for! We're nurses Shana & Debbie and we're just a 30 minute drive away!
The Skin and Wellbeing clinic is a modern and stylish aesthetics clinic just a short drive or train journey from Blackpool in Preston, Lancashire. We've been treating clients from the Fylde Coast area since we opened in April 2019, and we like to think that it is our friendly, professional and modern approach to aesthetics that keeps you Blackpudlians coming! We provide a whole range of aesthetics treatments including anti wrinkle treatments, lip fillers, dermal fillers, derma planing, micro needling and much more. Why not book a free consultation today and make it a day out in Preston?
View Treatments
Get in Touch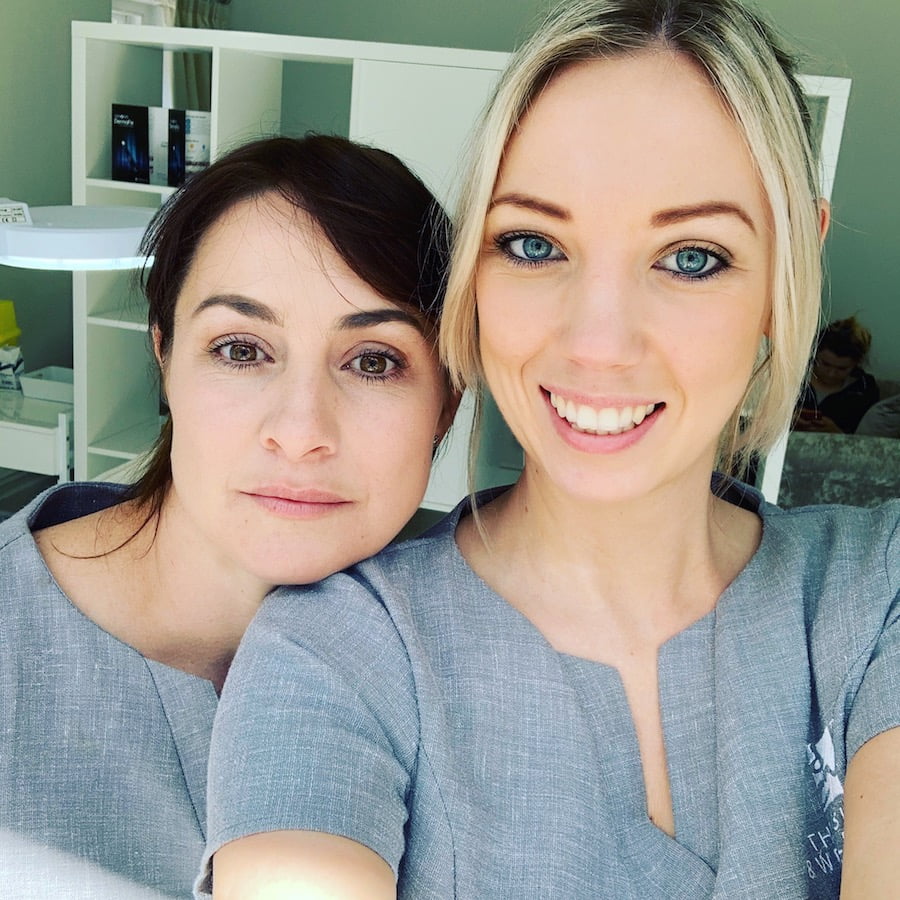 This is us! Experienced nurses and aesthetics specialists, Shana (left) and Debbie (right).
Registered nurses Shana and Debbie have years of hands on experience working with patients in and out of the hospital setting. With a wealth of experience on the trauma ward, Debbie brings a full range of skills to The Skin and Wellbeing Clinic. Shana on the other hand is a time served midwife – who better to look after women? Shana and Debbie are qualified and experienced in all of the aesthetics treatments which they provide, and constantly undergo new training to keep abreast of modern techniques and practices.
Get in Touch
Meet The Nurses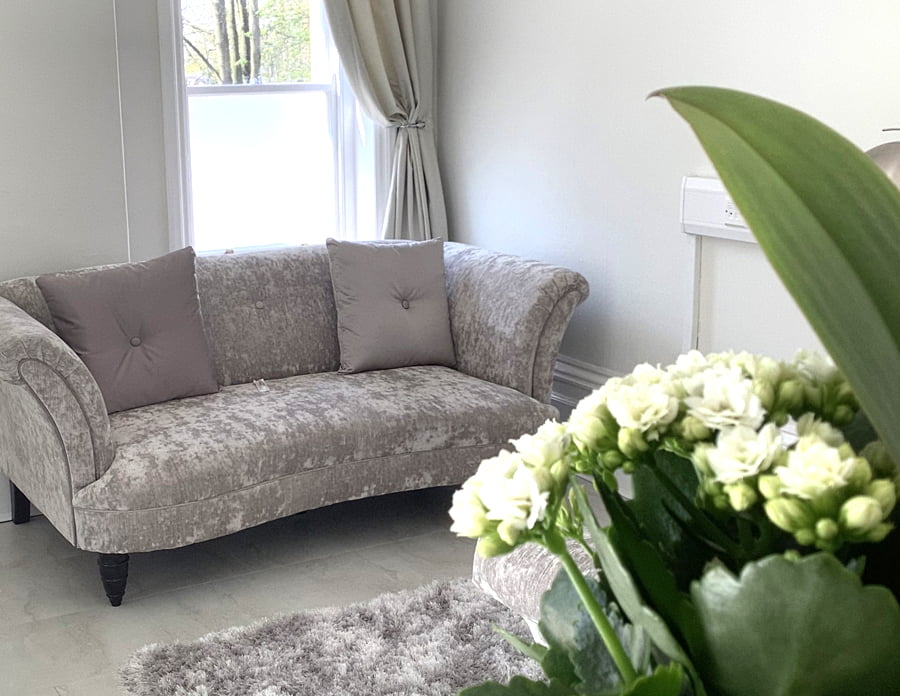 Unwind, relax and enjoy the ambience of our gorgeous treatment rooms.
The Skin and Wellbeing Clinic is located within a beautiful and very grand Victorian building, right on the edge of (and overlooking) the lovely Avenham Park. If as a resident in Blackpool you have never been to this part of Preston, it's worth coming to visit just for that! During any treatment here, you can expect soothing music, lovely aromas, a great view, all within a bright, airy and modern environment. If you would like more info on anti wrinkle treatments, dermal or lip fillers or any of the treatments we provide, just ask.
Get in Touch